Webinar
Marketing technology: How business can leverage tech to scale growth
On-demand
Are you using your marketing technology tools as effectively as you should? Do you measure the success of your investment in platforms such as HubSpot & Salesforce effectively?

We'll discuss how we've used various technologies and strategies to generate success for our clients. Edwin from Floodlight will cover his experience switching between HubSpot and Salesforce and best practices for everyone to follow.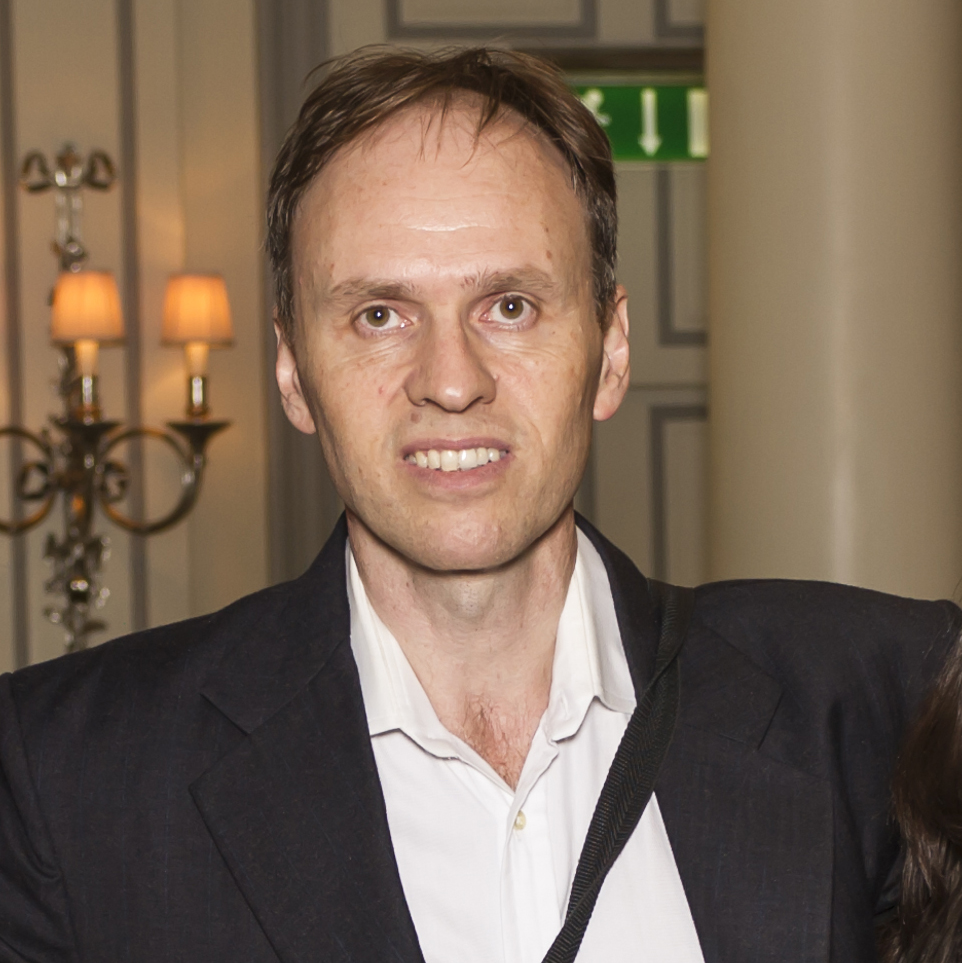 Clwyd Probert
CEO, Whitehat Inbound Marketing Ltd
Clwyd is founder and CEO of Whitehat an Inbound Marketing agency in London and a HubSpot platinum partner. He runs the HubSpot User Group in London. He teaches marketing as a guest lecturer for UCL and acts as a mentor for their postgraduate students.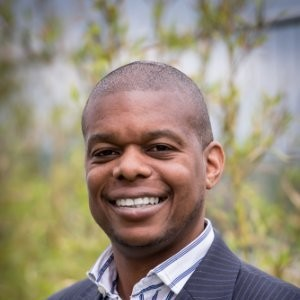 Edwin Raymond
Managing Director, Floodlight New Marketing
As the Managing Director, Edwin has the responsibility of putting it all together for the team and the clients. Edwin has some of the best stakeholder management skills in the business. Edwin has many years of new business development experience.