Webinar
Why your business needs systems
On-demand
Are you documenting the systems that run your company today? Would you like to duplicte yourself and your best team members with a structured system?

We'll discuss how we've incorporated the systems mindset into White and what that means for the quality and consistency of our client work. David Jenyns will cover best practices for creating systems and also introduce you to their brand new systems tool.
Resource link (click here): System Hub Software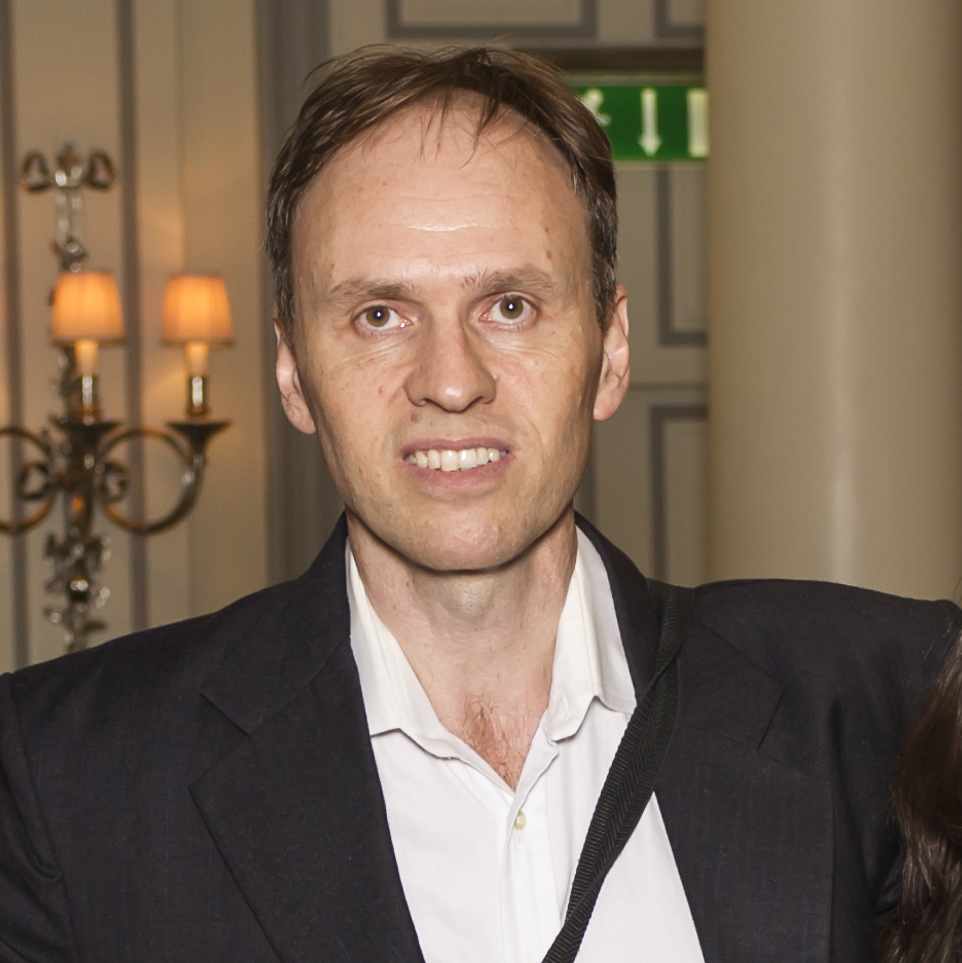 Clwyd Probert
CEO, Whitehat Inbound Marketing Ltd
Clwyd is founder and CEO of Whitehat an Inbound Marketing agency in London and a HubSpot platinum partner. He runs the HubSpot User Group in London. He teaches marketing as a guest lecturer for UCL and acts as a mentor for their postgraduate students.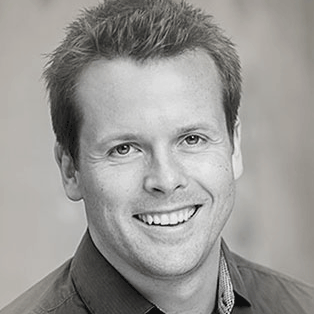 Dave Jenyns
Founder & Chief Marketing Officer (CMO), System Hub
David runs a company called systemHUB which helps business owners step back from the day-to-day operations of running their business. This is a system to extract, organise and optimise best practise systems, processes and checklists from your business.